Escalator Press is pleased to announce an upcoming publication, A Vase and a Vast Sea. You may have heard that the Whitireia Creative Writing Programme and its journal, 4th Floor, were brought to an end last year when the polytechnic discontinued almost but not all writing courses. The news was a blow to many of us in the literary community, who valued the support the Programme gave to the writing community of Aotearoa.
To mark the 27-year legacy of the Creative Writing Programme, Escalator Press is publishing A Vase and a Vast Sea – a collection of poetry and short prose selected from 4th Floor.
This collection is a reunion of writers such as Renée, Maggie Rainey-Smith, Barbara Else, Rata Gordon, Alison Glenny, Tim Jones and Adrienne Jansen, and is an essential keepsake of New Zealand literature and a much-loved writing course.
Buy the book, A Vase and a Vast Sea, pre-sale today.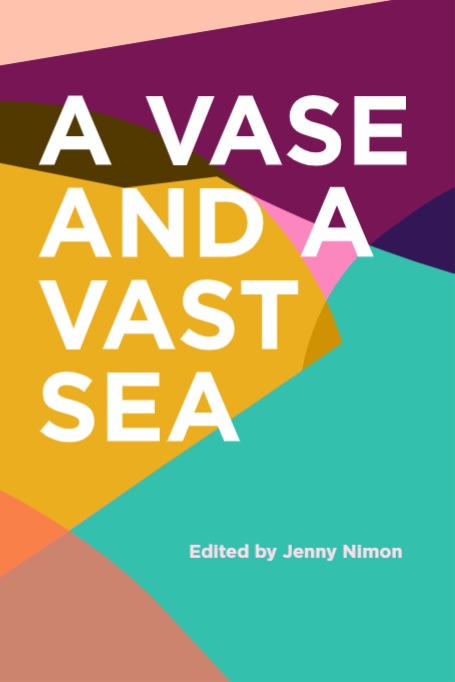 In A Vase and a Vast Sea, poetry and prose rustle against the window, scatter palm fronds across the road and sneak off to the movies on a Tuesday. There are moments of nostalgia blended with dangerous undercurrents and domestic life.
"The works stand on their own and in conversation – at once individual and part of a larger, compelling conversation that spans years and miles." – Pip Adam.
Hear the editor of A Vase and a Vast Sea, Jenny Nimon, speak with writer and publisher Adrienne Jansen about the book here.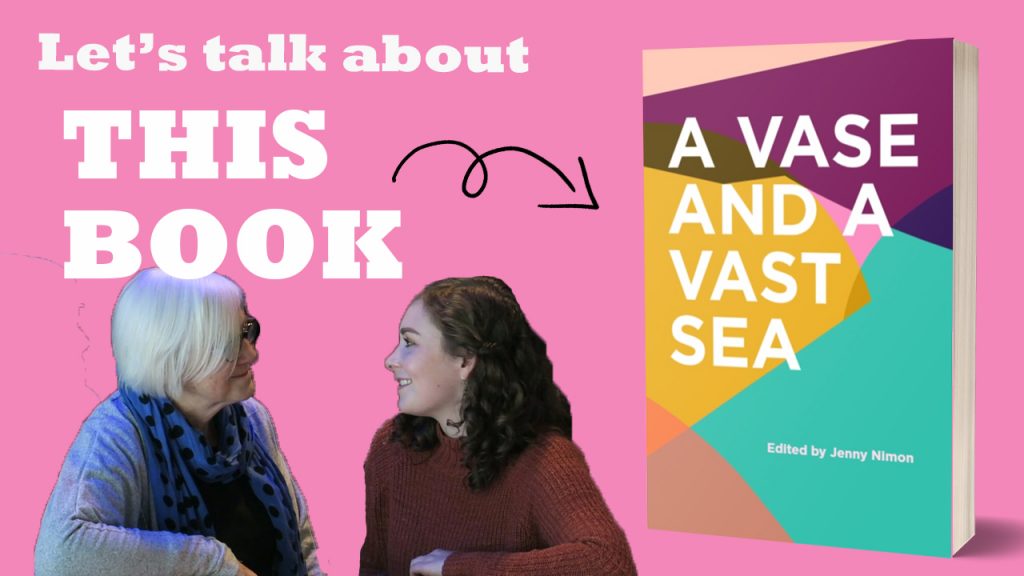 Watch: Adrienne Jansen and Jenny Nimon discuss
A Vase and a Vast Sea
The vision for this book was to make something positive from an unfortunate situation.
Help us celebrate its legacy and the writers within it by buying the book pre-sale here .