Recently we posted about some exciting news: our upcoming publication, A Vase and a Vast Sea, is a celebration of 15 years of 4th Floor. But more than that, it's a reunion of our community of creatives – teachers and students alike – who've walked the corridors of the Whitireia Creative Writing Programme. Today we wanted to share with you some of our brilliant authors included in A Vase and a Vast Sea.
---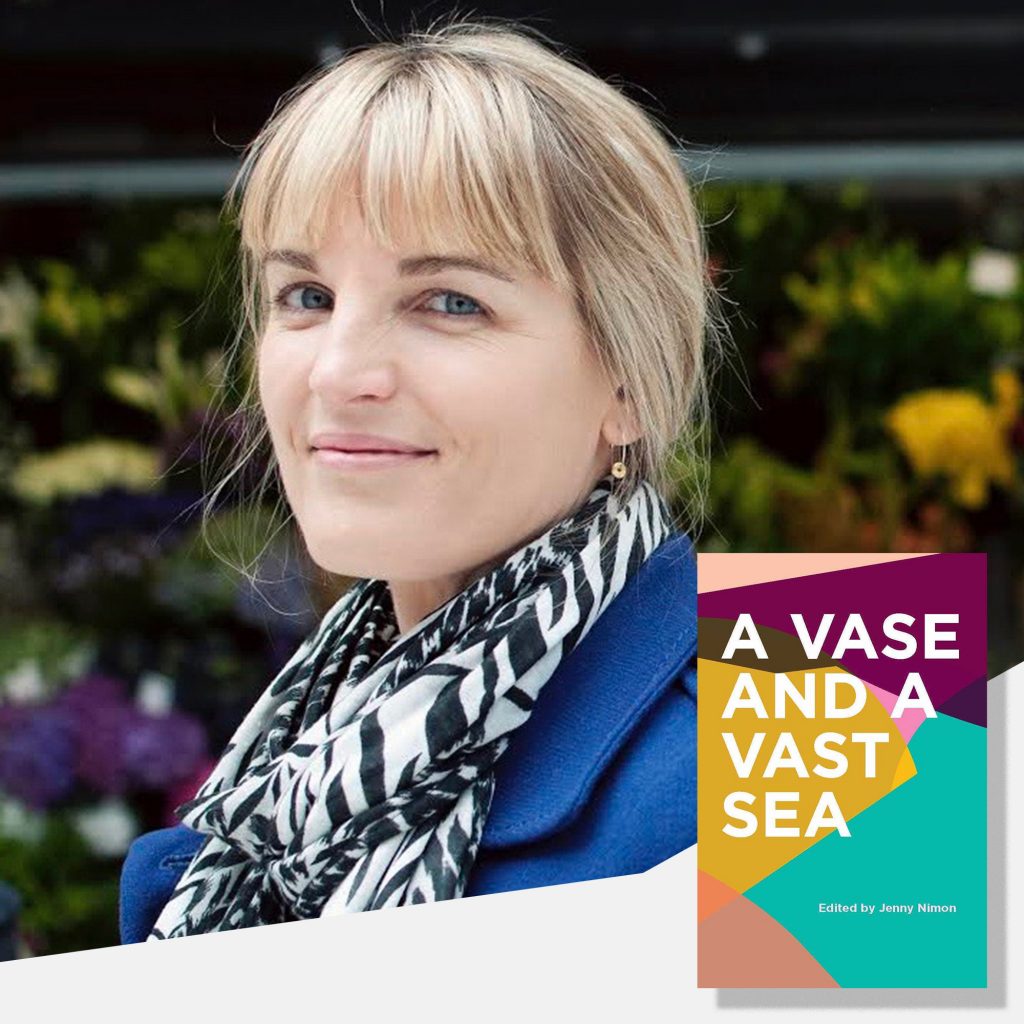 Carolyn Gillum is an award-winning novelist and a Winston Churchill McNeish Writer's Fellow. She has been published in Headland, 4th Floor, The Spinoff and NZ Author. She lives on Waiheke Island where she is completing her first novel.
---
---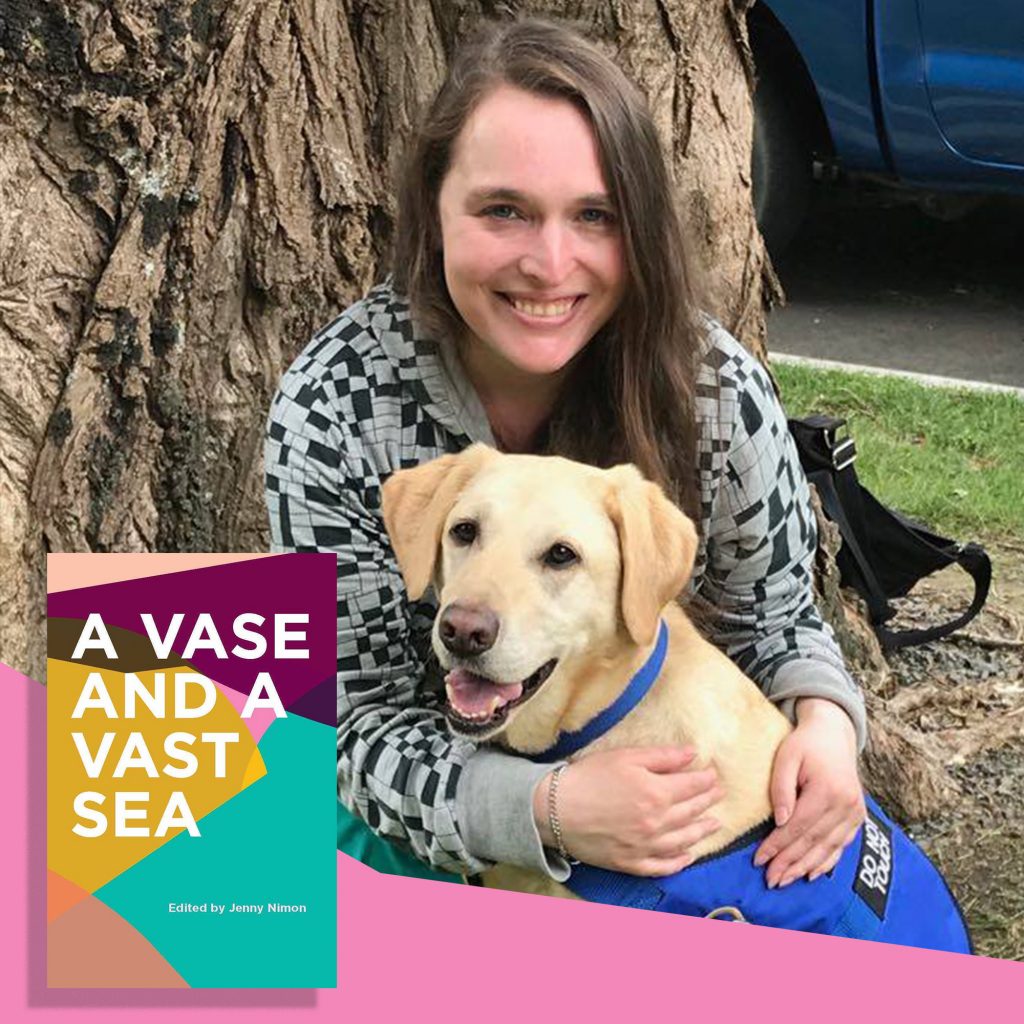 Helen Vivienne Fletcher is a children's and young adult author, playwright and spoken-word poet. She has written numerous books for young people, including Broken Silence, which was a finalist for the Ngaio Marsh Best First Book Award.
---
---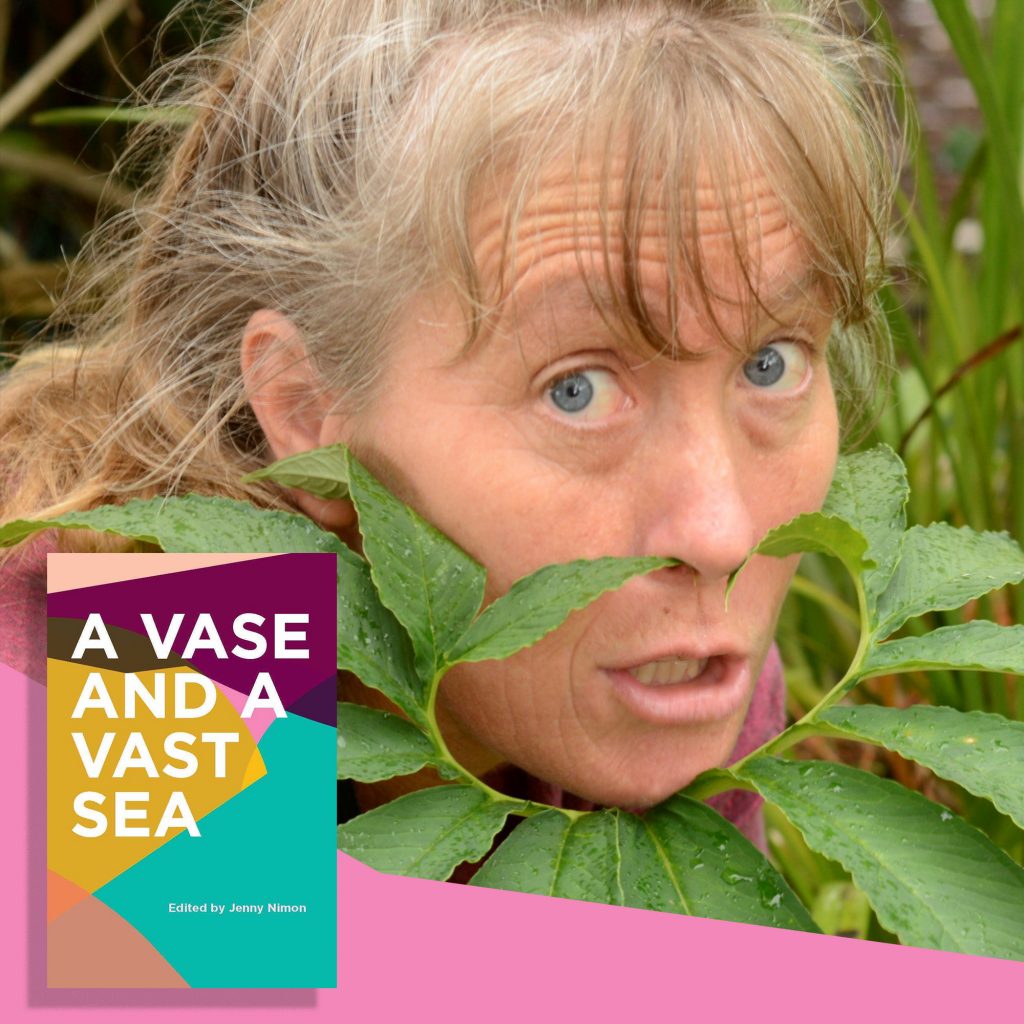 Kristina Jensen is a freelance writer, musician and 'poet afloat' living a life of voluntary simplicity on a boat with her artist husband in the beautiful Marlborough Sounds of New Zealand. Her other passions include wild food foraging, sailing and collecting sticks.
---
---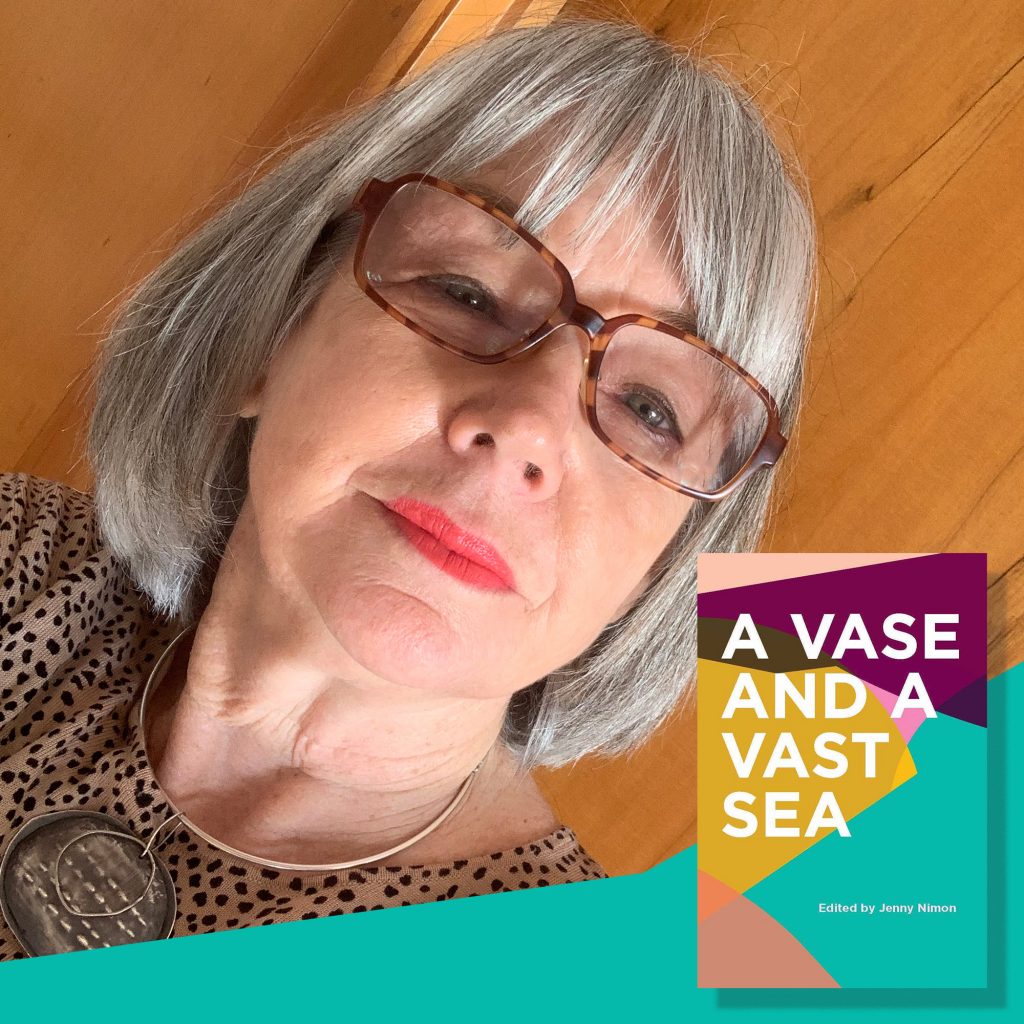 Maggie Rainey-Smith is a poet, novelist, essayist and short-story writer. Her most recent novel, Messene, was a bestseller in translation in Greece.
Buy the book pre-sale today
---
As publishers, it's been a joy to look back through 15 years of 4th Floor and recognise the legacy of the Whitireia Creative Writing Programme. We hope you'll join us in celebrating a much-loved programme and its community of creatives.